Help fund a safe abortion.
We provide support to people having abortions with pills at home.
We operate a healthline 7 days a week that provides
peer-based, trauma informed emotional support.
Contact Our Reprocare Healthline Today 12pm-12am PST
7 Days a Week
Our anonymous healthline provides peer-based emotional support, medical information, and referrals to people having an abortion at home with pills.
We only use secure technology to ensure your privacy.
Reprocare enables folks to afford critical medical care wherever they need it.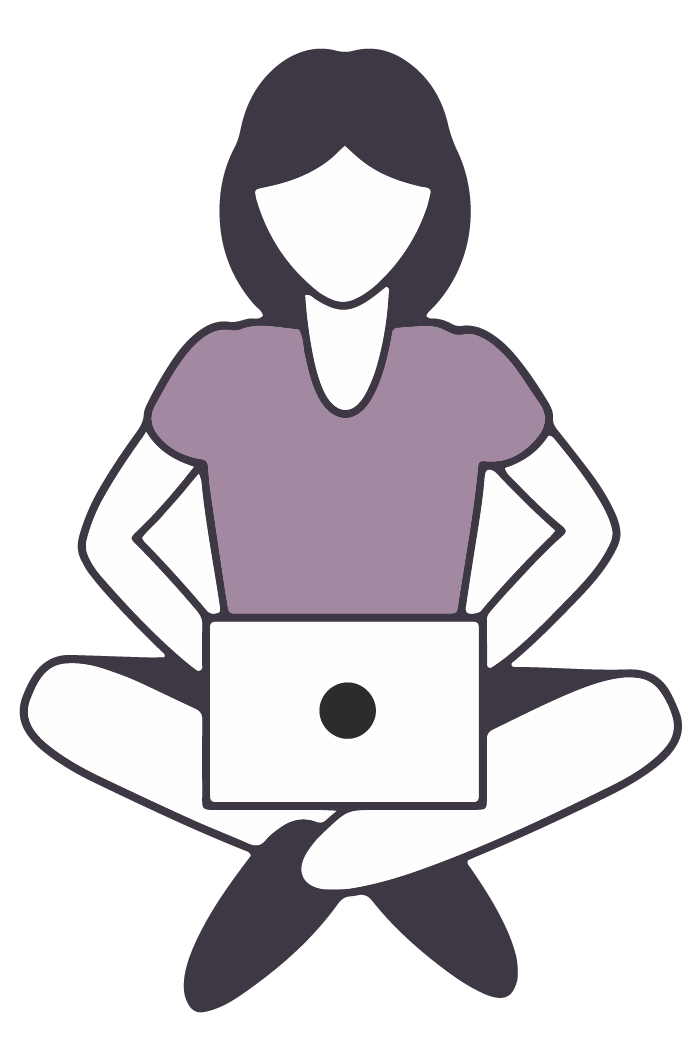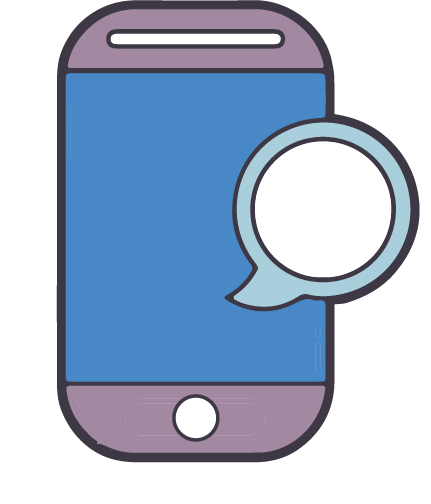 Get Emotional Support for your Abortion at Home
We believe in building secure software to protect our callers' data and privacy. Partner with us to build the new generation of open source technology.
Abortions with pills at home are safe, but you don't have to do it alone. Our team of peer-based, trauma informed volunteers are here to support you. Call our hotline today.
This pandemic shows us telehealth is needed

now more than ever.
44% of Americans skipped a needed prescription this year
because of cost.
Now is the time for transformative change in abortion access.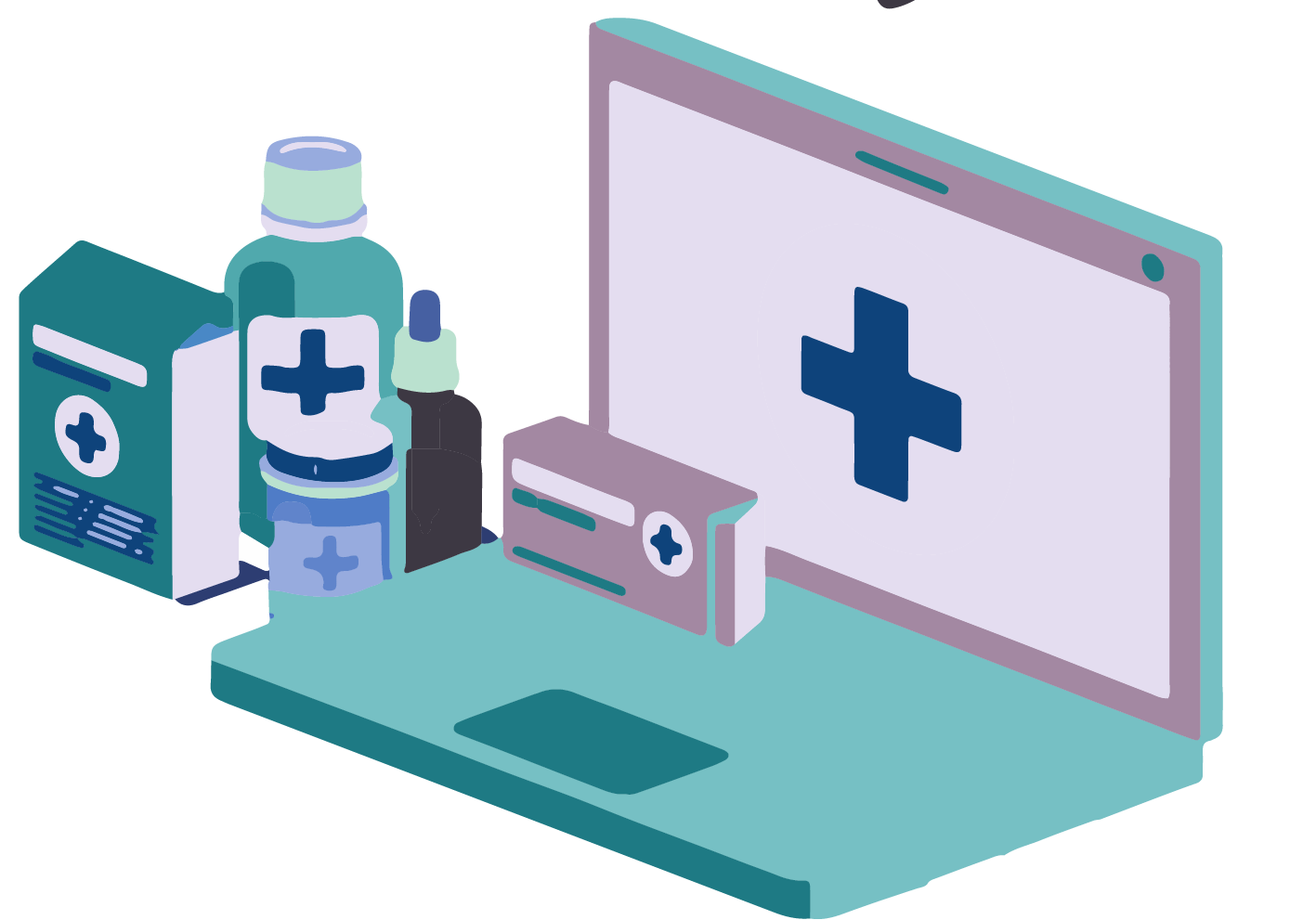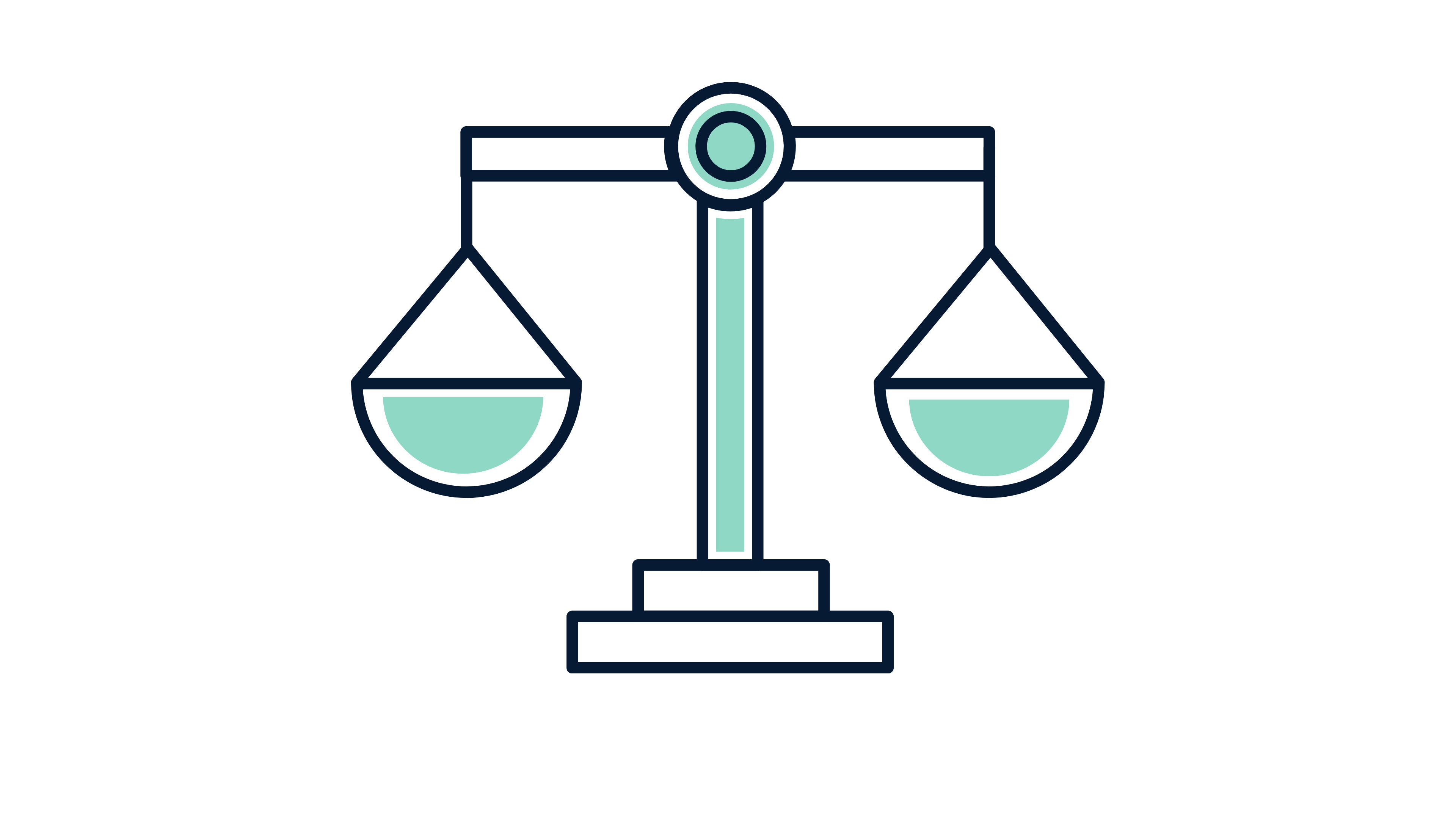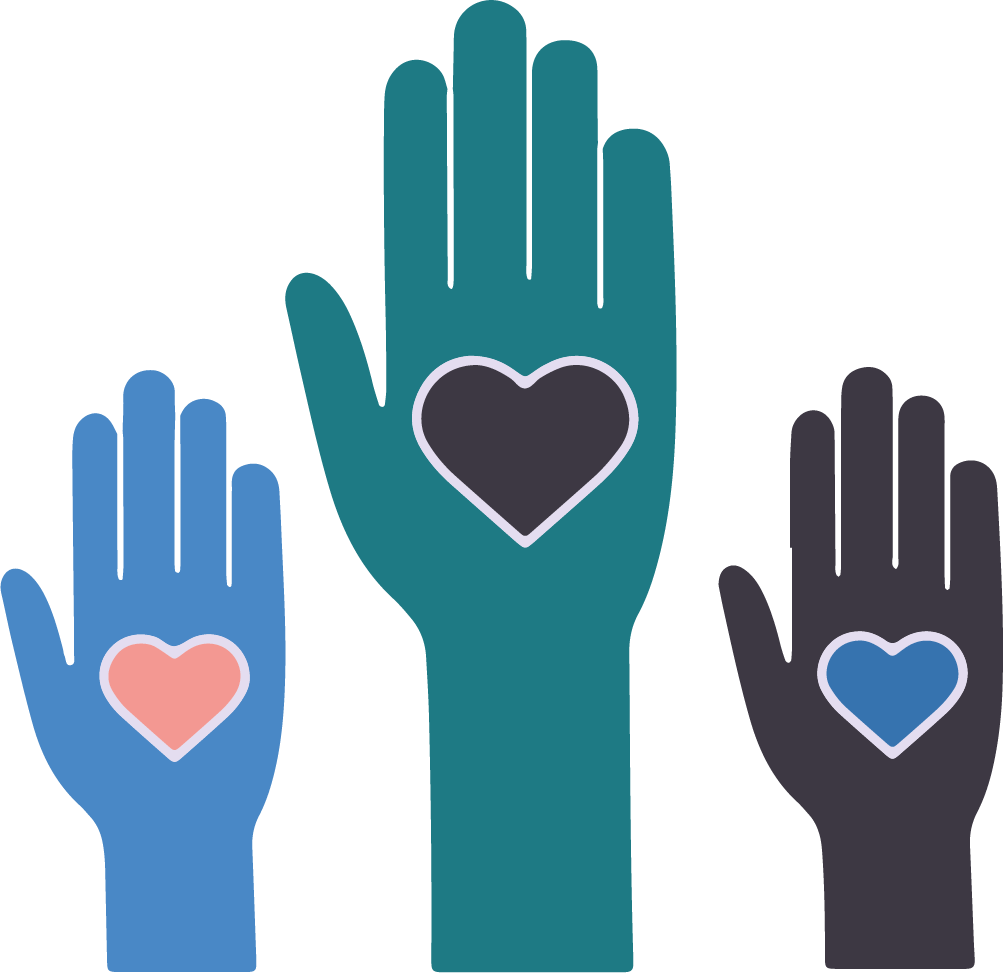 Serve All in Need, Not Just Those Who Can Afford To Pay
Address the Injustices of our Healthcare System
Expand Abortion Access Through Telemedicine
Our healthcare system is not working. Communities of color are facing systemic barriers that block access to critical care. Together, we will address these injustices and build a new system.
Underserved communities have been denied access to critical care. Our sliding scale payment model provides reproductive health services to all who need it, regardless of their ability to pay.
We partner with Hey Jane, a telemedicine platform focused on reproductive justice, to expand access across the U.S.
Reprocare is a reproductive justice organization and as such, centers communities who are at the intersection of racism, classism,
and sexism, with an anti-racist, economic justice and feminist approach to healthcare and access to care. We provide a healthline that
shares medical information about medication abortion, supports low-income callers in accessing funding for reproductive healthcare, and
offers culturally appropriate doula support to callers. The services that we provide use a reproductive justice framework to assert that
access to care involves redistributing dollars horizontally as well as top-down, and underscores the value of racial and cultural concordance.
We also build free open source technology to support other organizations within the Reproductive Justice movement.
Reprocare's core goal is to normalize the practice of receiving early abortion care at home in order to make abortion more accessible overall.
Because abortion is one of the most inaccessible, attacked, and underfunded areas of medicine, we hope that by supporting the creation of
systems that increase patient access to abortion including harm-reduction focused services, that we can concurrently increase access to
healthcare more broadly by alleviating cost, location, and cultural barriers.
Reprocare is a part of the Abortion Freedom Partnership, a registered 501c3.
Are you in?

Enable Accessible Care Today
All funds go directly to support the accessibility of critical healthcare across the U.S. building a future of safe, accessible self-care.
For press, media, and business inquiries: